Wokitup! Catering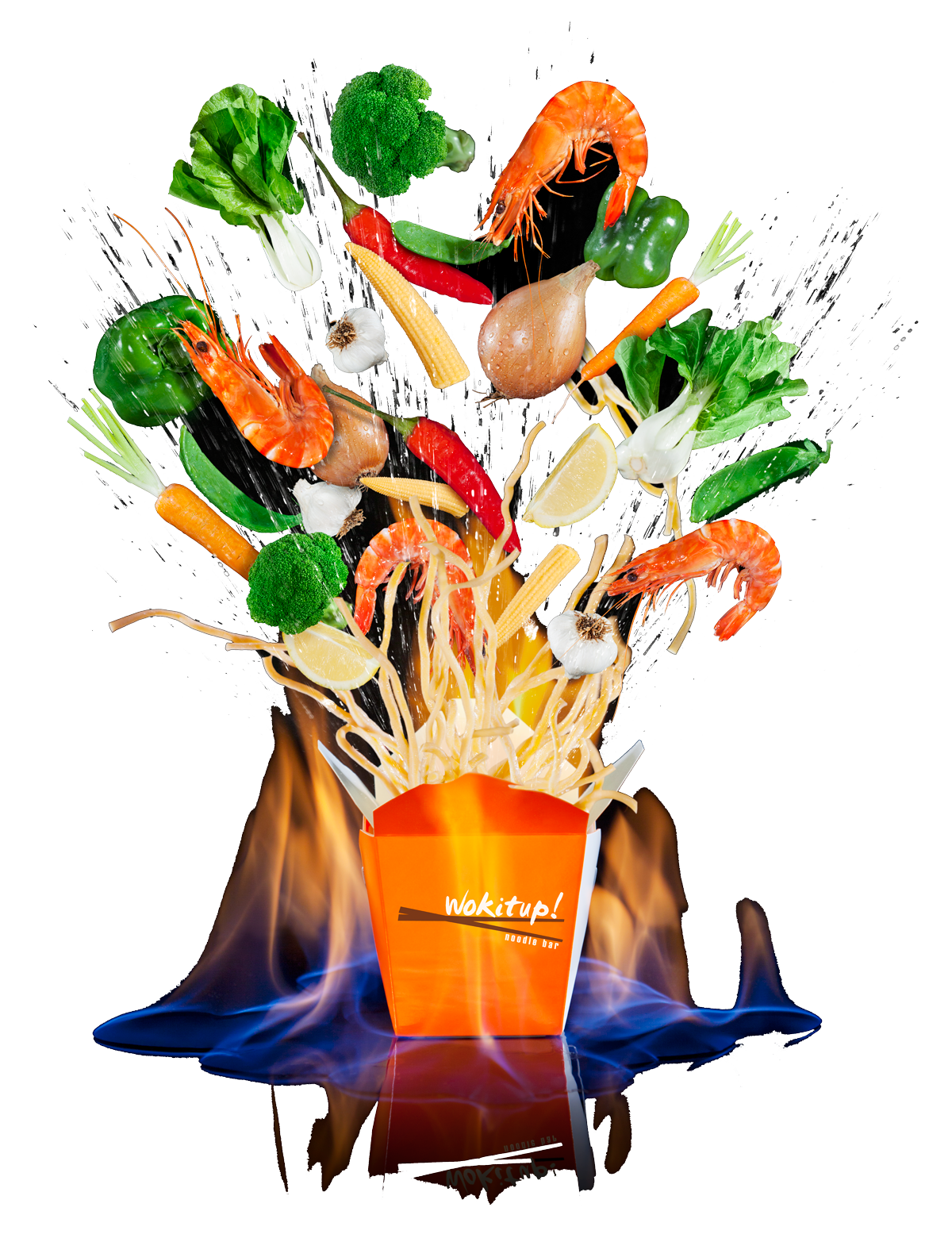 Thinking of having a small get together or even organising a big party function?
We can help you cater a package to suit your requirements. Our Wide selection of Chef's Suggestions will be sure to satisfy everyone's needs. To add to the convenience of having us cook for you, each meal is packed into it's own individual noodle box that comes with a napkin and eating utensils.
*FREE delivery to any orders of 20 Boxes or more
Choose your catering size
10-19 Boxes
Receive 20 Spring rolls & 1 Cracker Bag Free!
20 – 39 Boxes
Receieve 50 Spring rolls & 2 Cracker Bags Free!
40+ Boxes
Receive 100 Spring rolls & 5 Cracker Bags Free!
Please email Head Office to arrange a quote: info@wokitup.com.au